Heads up! The Good Times Are Now
After the year we've had, what matters is the small stuff and appreciating that the good times are now. So, this month we launched a campaign with our UK partner Kingsland Drinks, one of Britain's most respected and acclaimed chefs Skye Gyngell and trail blazing barbecue cook and YouTuber DJ BBQ. Together, we're bringing you everything you need for a simple summer of al fresco fun, amazing eats, beautiful barbecues and incredible Andrew Peace Wines.
Andrew Peace Signature Shiraz, Chardonnay, and The Unexpected Red, which are all available in Coop stores in the UK now, will star as the perfect pairing to a series of summer dishes aimed to inspire a summer of simple joys. For those fancying finer fare will be exquisite 'boujie barbie' recipes from Skye Gyngell. Meanwhile, kings of the grill will be tantalised by exclusive dishes from DJ BBQ that capture the optimism of summer 2021 and show how high tempo big eats can take just a little effort.
If we've learnt anything this year, it's that good times are possible, no matter who you are with and whatever the weather. Our goal is to communicate these values with the campaign and bring Brits back together with everything they need for a good time.
Check back in with us for recipes, tips and content from our ambassadors throughout the summer.

Introducing Skye Gyngell 
Originally from Australia, Skye Gyngell is now one of Britain's most respected and acclaimed chefs. After initially training in Sydney and then Paris, Skye moved to London to work at The French House and with a number of high-profile private clients before taking on the role of head chef at Petersham Nurseries, London. It was at Petersham that Skye became renowned for her distinctively seasonal, elegant cooking, creating dishes inspired by what she saw growing and blossoming around her. She was the Independent's Sunday food writer for five years and has published three books, as well as launching her own restaurant at Somerset House in London, Spring, and shop, Spring To Go in Notting Hill. She is also the culinary director at Heckfield Place and a pioneer for environmental issues, focusing on responsible consumerism in the restaurant industry and has embarked on a plastic elimination campaign.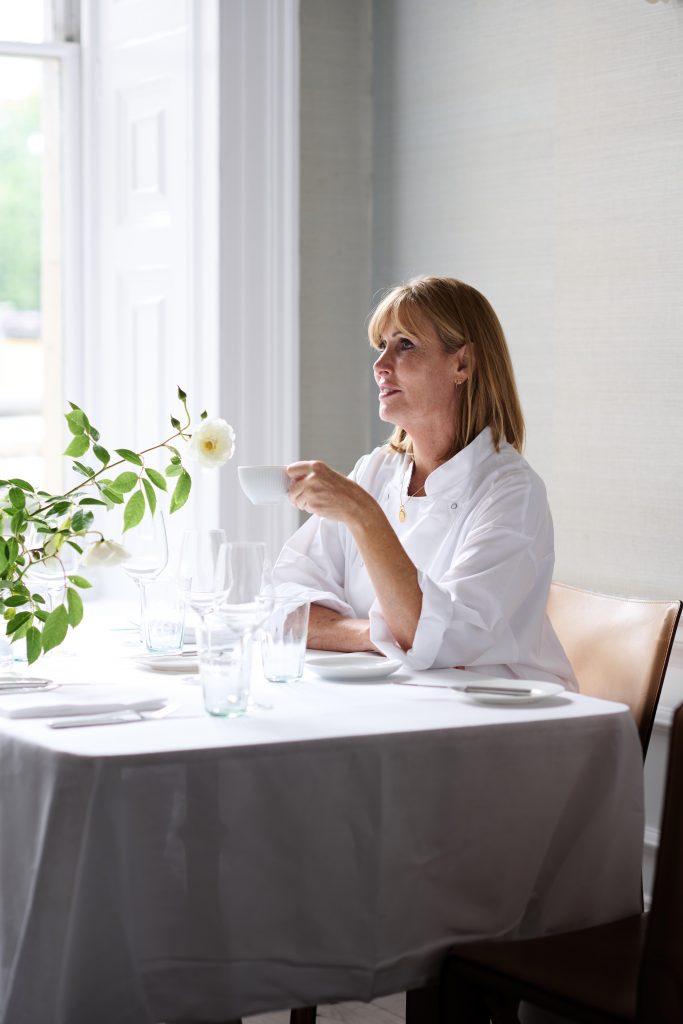 Introducing DJ BBQ
DJ BBQ (Christian Stevenson) runs live catering experiences at music and food festivals, creating original content at live events and across his YouTube channel, which has over 175k subscribers, and social media feeds. His first DJ BBQ Cookbook (2014) sold over 70,000 copies is still in the top ten BBQ books on Amazon.